HOME
Sarah Jaffe - Did David Feel Like This?
LATEST NEWS
03/29 - Sarah Jaffe release "Did David Feel Like This?"
12/07 – Hell Texas Happy Hour at Single Wide on on Dec 10
12/01 – Toadies announce final tour dates of 2015
11/28 – Hell Texas self-titled album release at Three Links in Deep Ellum
11/20 – Sarah Jaffe opens up for Metric at The Bomb Factory in Dallas, TX
11/18 – Sarah Jaffe announced in second round of SXSW artists for 2016
11/06 - Sarah Jaffe plays FFF Fest NITES in Austin, Texas
11/05 – Toadies almost-acoustic Heretics U.S. Tour starts
10/21 – Toadies "Texas Dancehall" Tour starts
10/17 – The Polyphonic Spree 15th Anniversary tour kicks off!
10/03 – Kirtland Records annual BBQ & Music Fest SMOKED in downtown Dallas
09/18 – Toadies new album "Heretics" out
09/12 – Sarah Jaffe performs at Untapped Fest in Houston
09/12 - Toadies 8th annual Dia De Los Toadies Festival takes place in Ft. Worth, TX
09/06 – Sarah Jaffe performs at Made in America Festival in Philadelphia, PA
09/04 – Sarah Jaffe and Symbolyc One team up as The Dividends for TIDAL exclusive "Summer Glo" featuring Sam Lao
TOADIES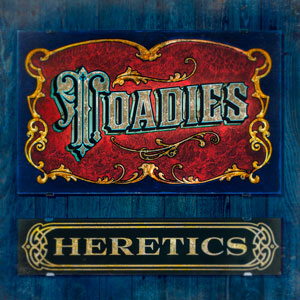 Toadies Heretics out now! New songs and classic tracks deconstructed and re-imagined.
SARAH JAFFE
Sarah Jaffe's new album Don't Disconnect now available online. Stream it here.
HELL TEXAS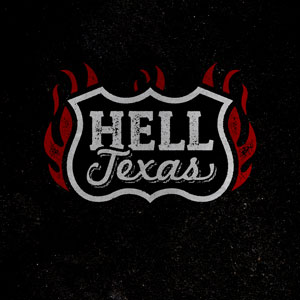 Kirtland is proud to announce Hell Texas' self titled debut. Get your copy now!
POLYPHONIC SPREE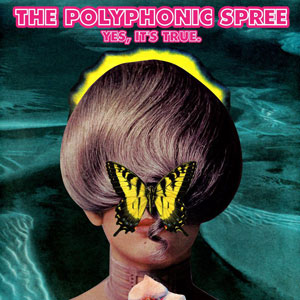 New album Yes, It's True available now on Vinyl, CD and Digtial! Get your copy now!